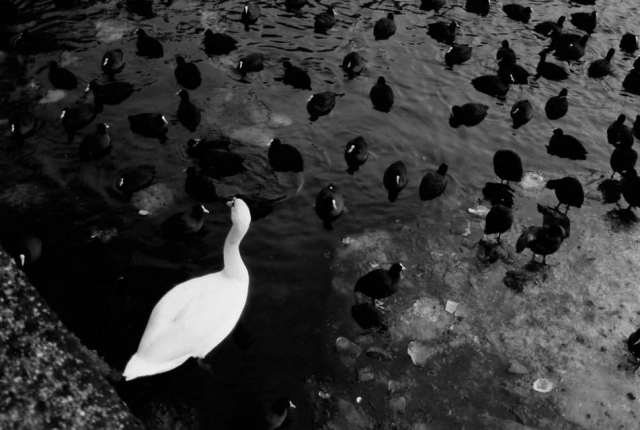 Hofvijver
,
s-Gravenhage
, December 2010
s-Gravenhage
better known among foreigners as
Den Haag
. The Hofvijver is next to Binnenhof and
Mauritshuis
(both are worth of visiting and the later is worth of visiting not even once). p.s. tram to
Scheveningen
stops also nearby.
Tags: BW, Den Haag, Fomapan 100, MZ-5n, The Netherlands
No Replies
Feel free to leave a reply using the form below!
Leave a Reply