You are currently browsing the Ads category.
There is a new page with my pictures. Only digi stuff and it is much more colorful than here ;-). Phone stream. Pls subscribe.
If you were in Groningen on February 11 in 2011 (for example for the PhD defense of Mr. Travelbooze) then you had an opportunity to see THE WORLD COMPETITION IN COOKING PEA SOUP //aka snert// and STAMPPOT //aka stamppot :-)//!
(Photo from http://www.smulweb.nl/) Continue Reading...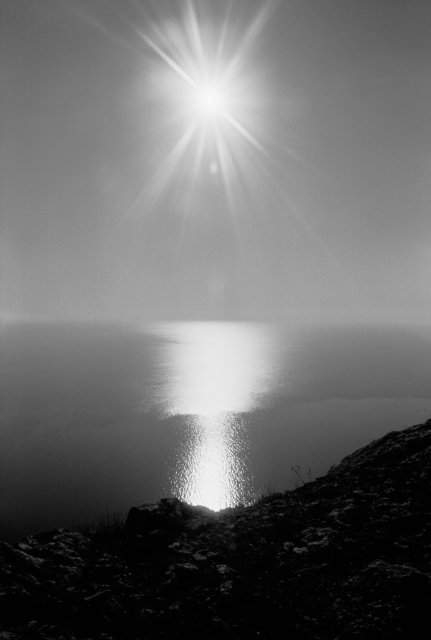 Just now
Mr. Travelbooze
(or may be I should say Cyclebooze) is having a
PhD defense
. In approximately one hour he will become a doctor. A useless type of doctors, but I guess it is still fun.
Continue Reading...
You still have a time until January 30 (2011). It is worth of taking a day off!
This is just an example (not even the most awesome one). Its from deaf and mute author in 17th century! (check his paintings
here
). Now you can imagine what less handicapped authors could produce.
My favorite museum
(generally I hate them) shows the collection of
Old Masters
.
Continue Reading...
Unpaid commercial!
Thesis cover... illustrations... business cards...