You are currently browsing the BW category.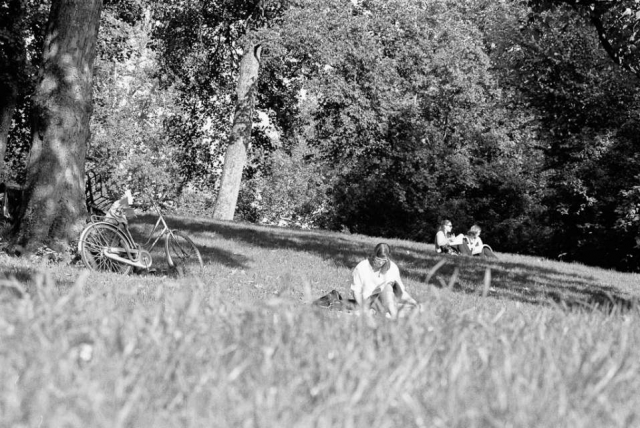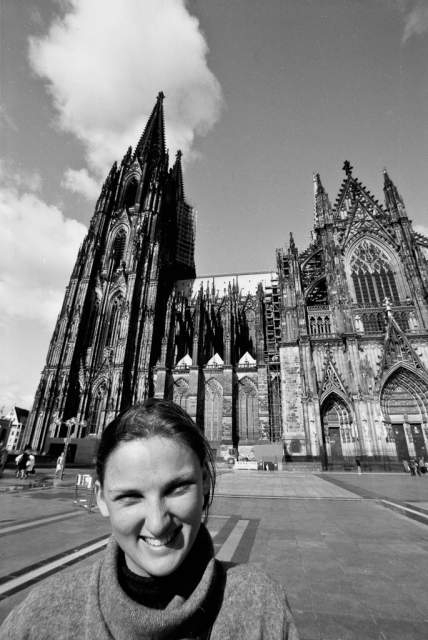 Cologne, September 2009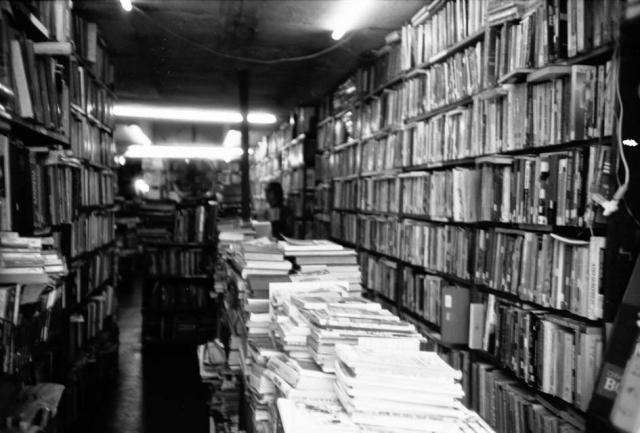 Continue Reading...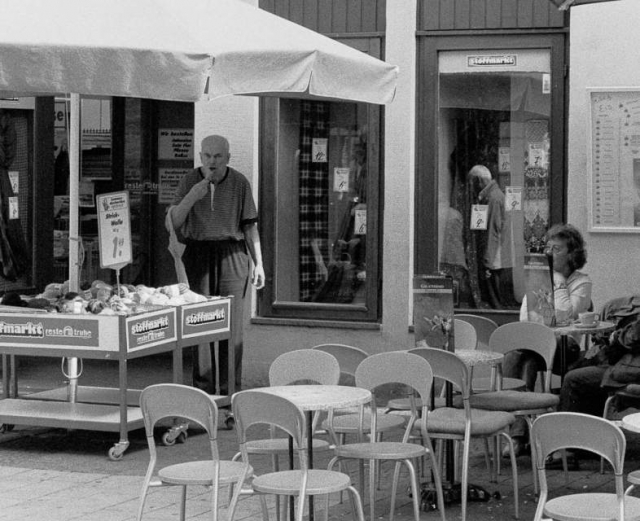 Detmold, August 2010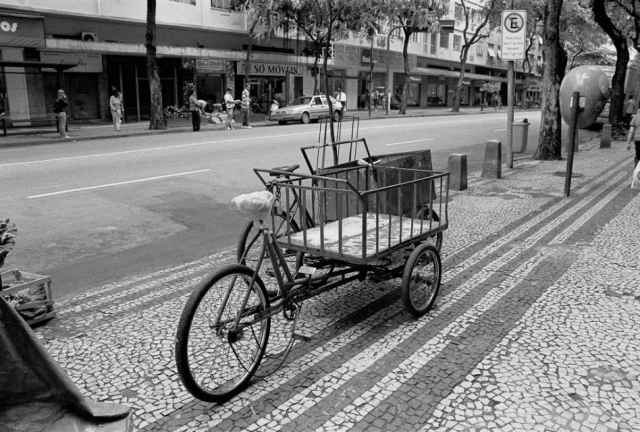 Rio de Janeiro, November 2010 Amsterdam from
lukaround
has more bicycles. For racing bicycles go to
travelbooze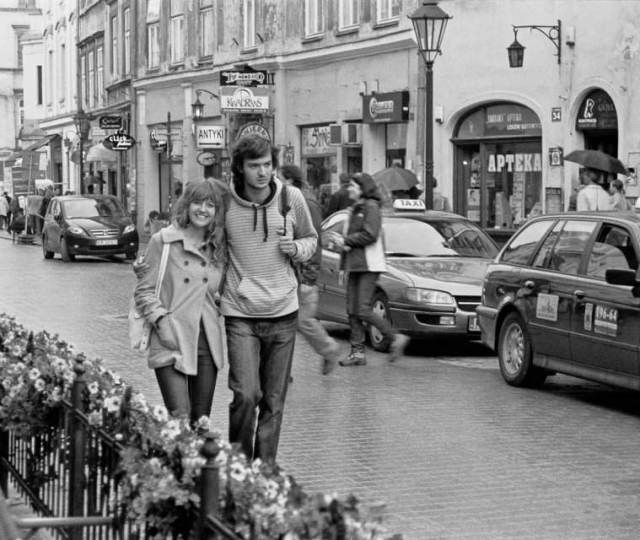 Yin and yang in Krakow, September 2010 p.s. ask Max who is this mysterious Chinese girl on his pictures from
cyclebooze
.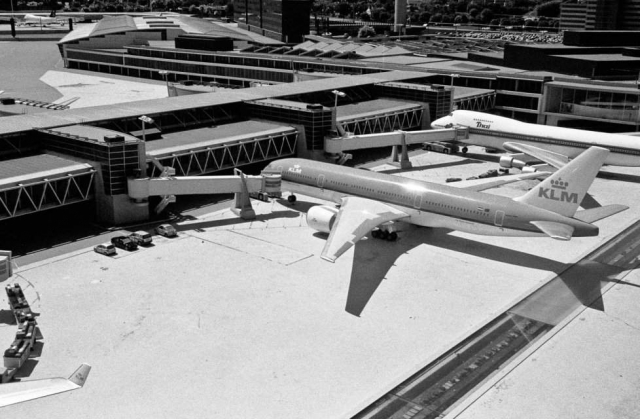 Spring 2009 p.s.
travelbooze.com
can tell about Dutch trains.
Everyone is on a phone there...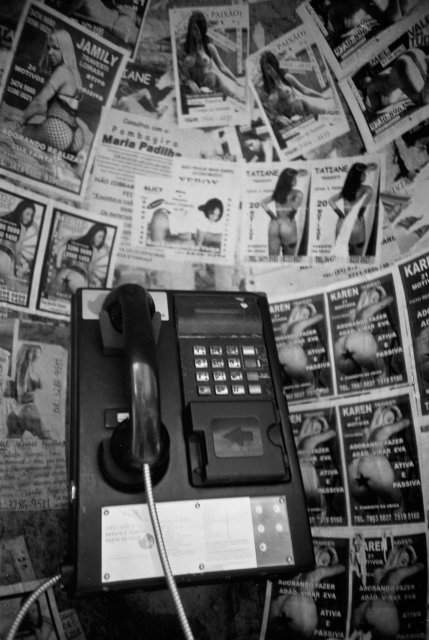 Public phone
Continue Reading...
15th century
Medzhybizh
, September 2010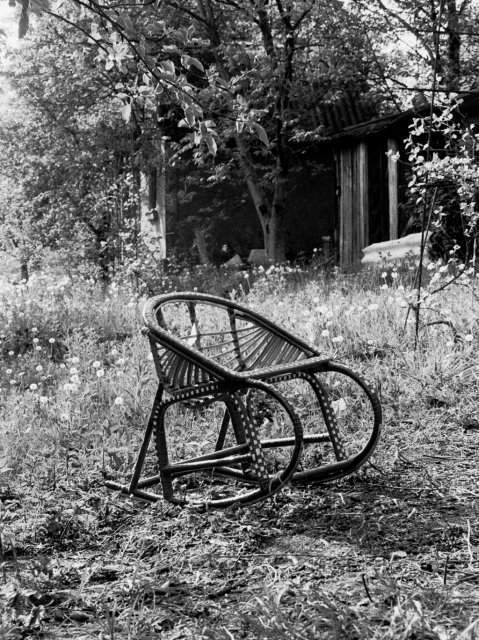 Spring 2009, Ukraine