You are currently browsing the Faces category.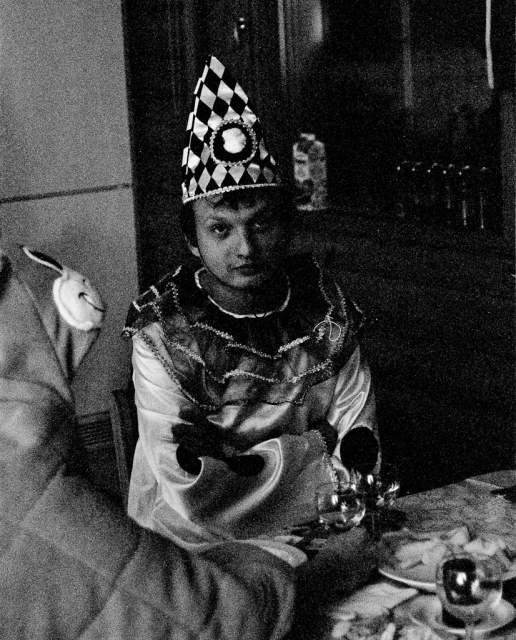 Finnish New Year
Loma-Rantala at Syväri lake, Finland 2011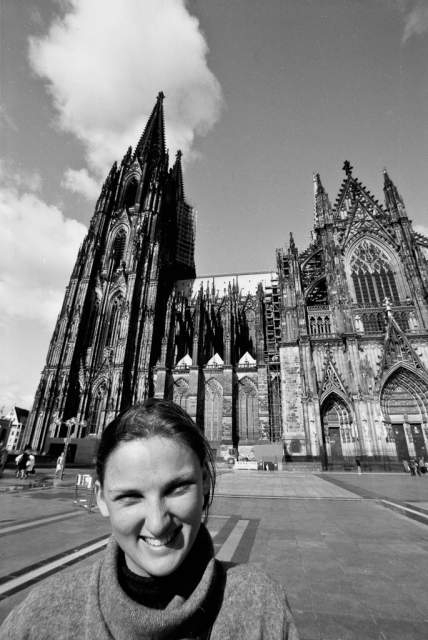 Cologne, September 2009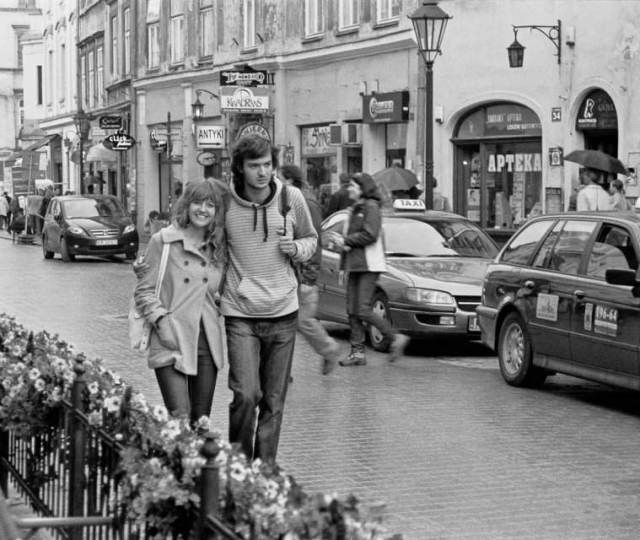 Yin and yang in Krakow, September 2010
p.s. ask Max who is this mysterious Chinese girl on his pictures from cyclebooze.
15th century
Medzhybizh, September 2010
São Paulo boys.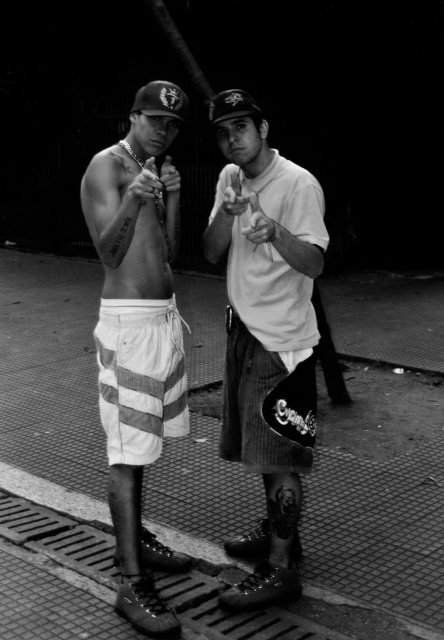 São Paulo, November 2010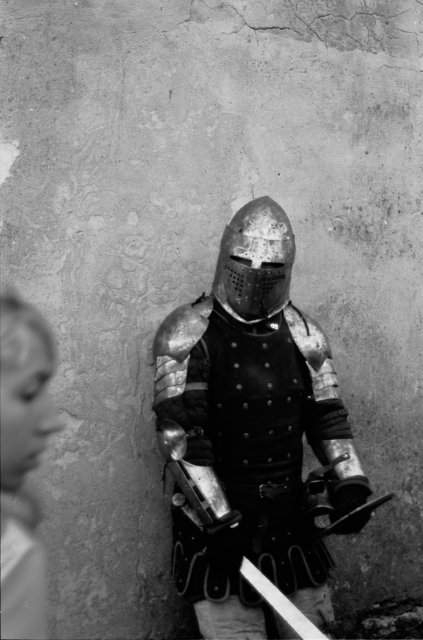 Medzhybizh, September 2010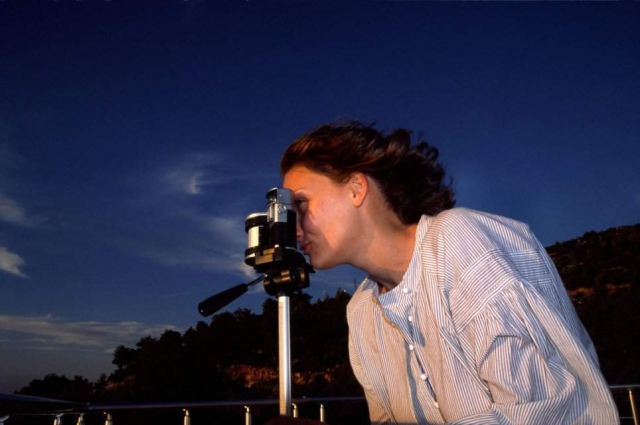 September 2008
Bye.
The old man and no sea, Den Haag 2009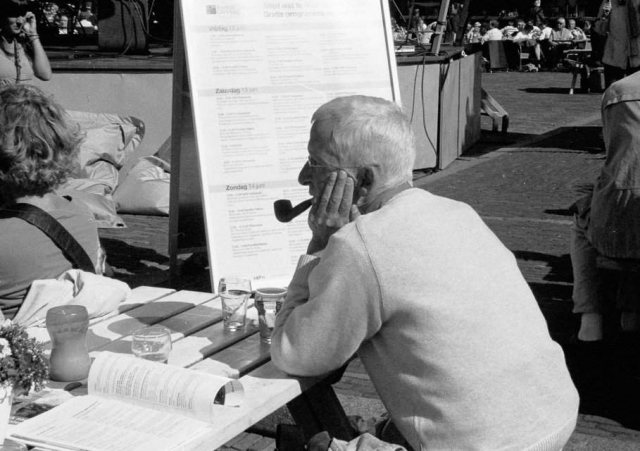 Bye.
Cherkasy, August 2008