You are currently browsing the Faces category.
City-guide in Detmold.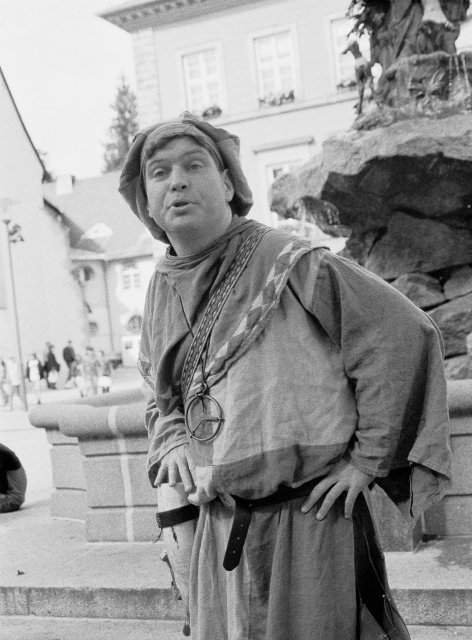 Bye. p.s. rate week faces in the comments from 1 to 10.
Impressions from market in Groningen.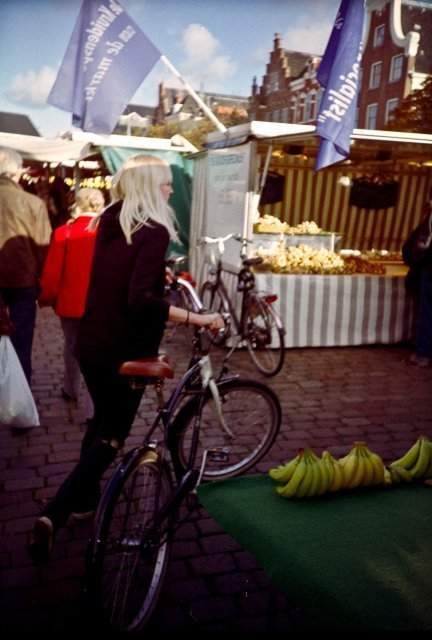 Continue Reading...
This time 2 faces got a nomination :-)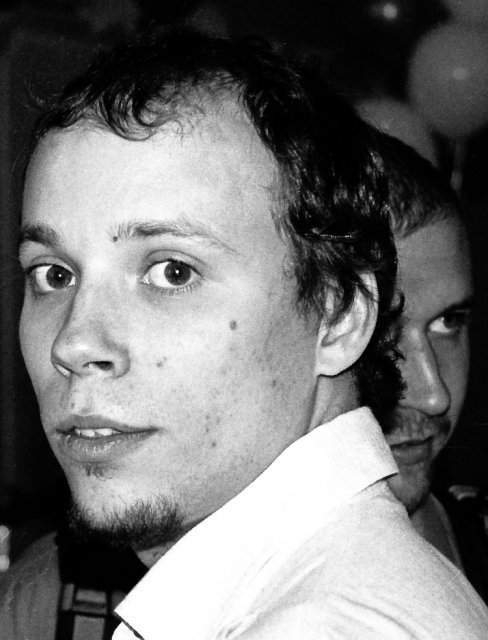 Bye. p.s. original frame was some color Fuji negative (horrible for scanning)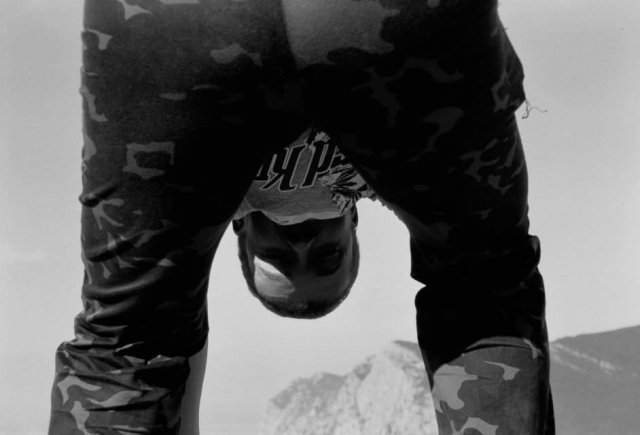 Bye. p.s. May be this year ...
lukaround
A new series of pictures from my archive.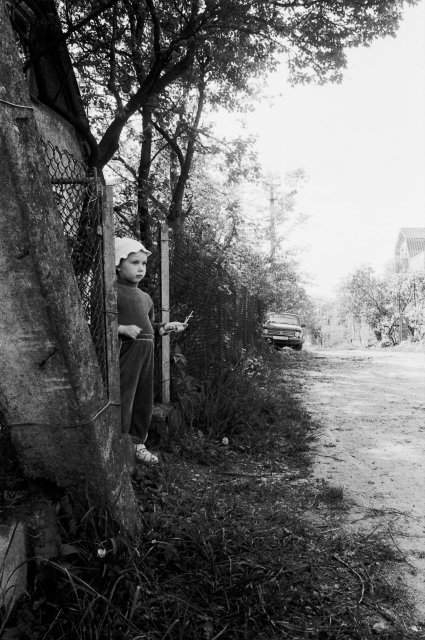 BTW. Today I got another 100 copies of thesis by
whiskey drinker
. You can see the
cover here
. Bye.
The second part of my accident with double exposure. Now with faces. Eiffel Tower + Cologne Cathedral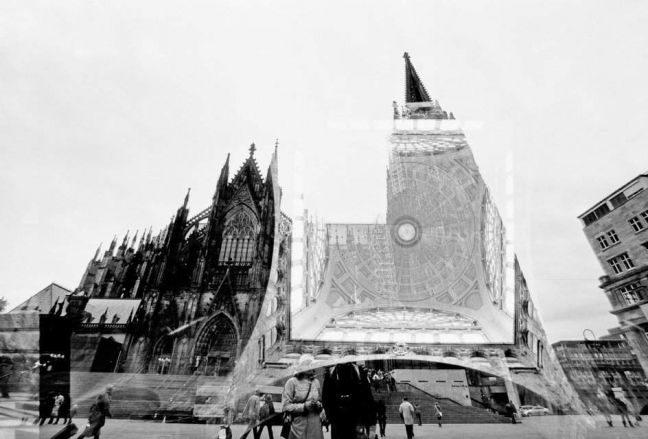 Continue Reading...