You are currently browsing the Nature category.
blowball, a photo by Sergii Denega on Flickr.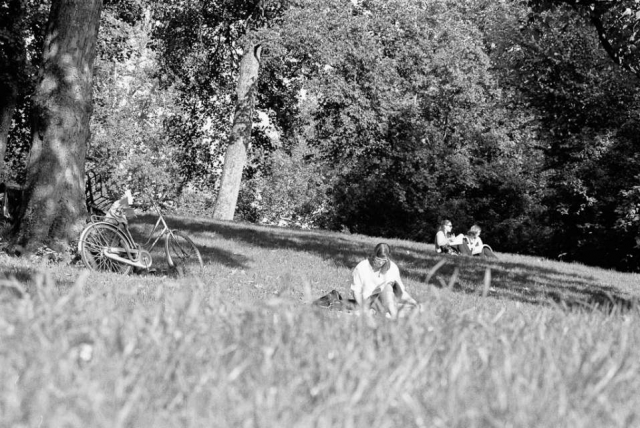 Даешь ЛОМО ассоциации!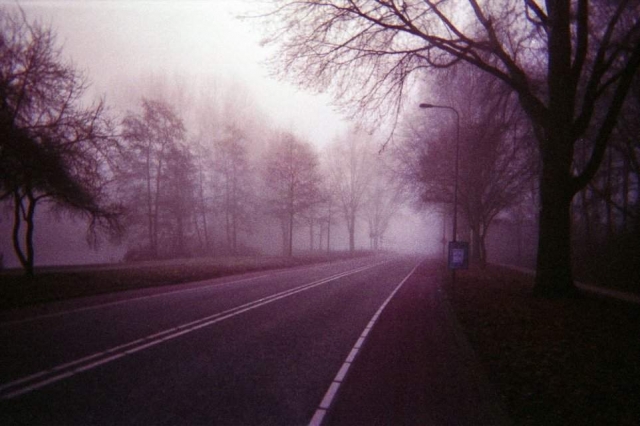 "Сиреневый туман"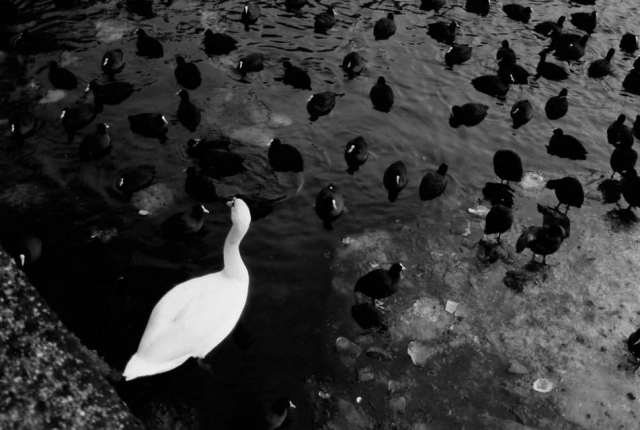 Hofvijver, s-Gravenhage , December 2010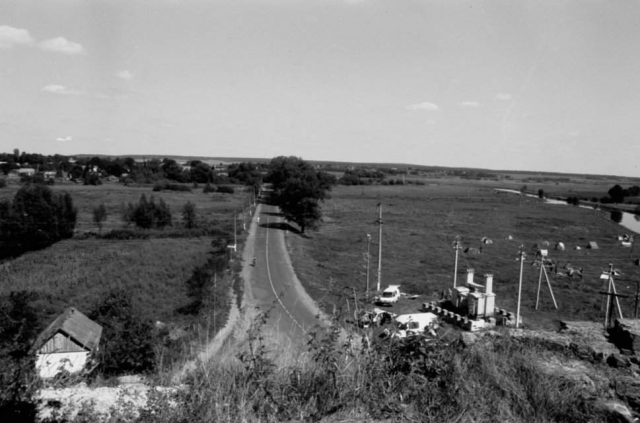 Medzhybizh, September 2010.
The Earth is round you think? Ask this question to the "Flat Earth Society".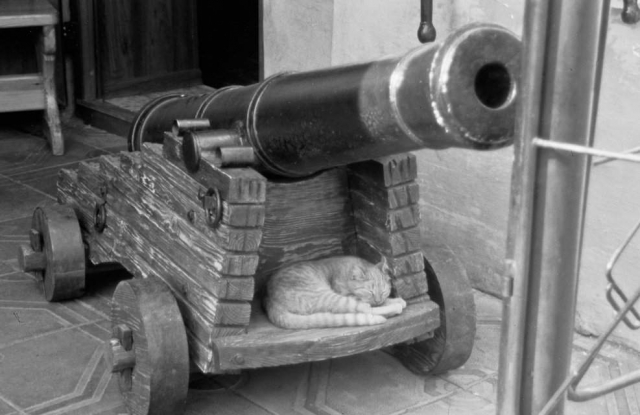 Crimea. August 2009
Warm memories about cold weather.
Nice place with a lot of sand and difficult name for all, except Dutch.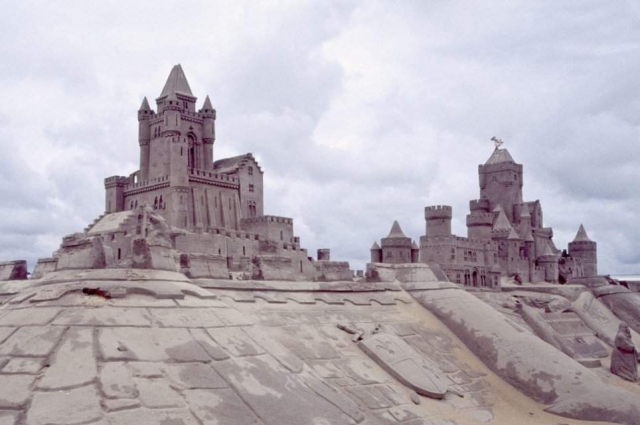 Guess who is who :-)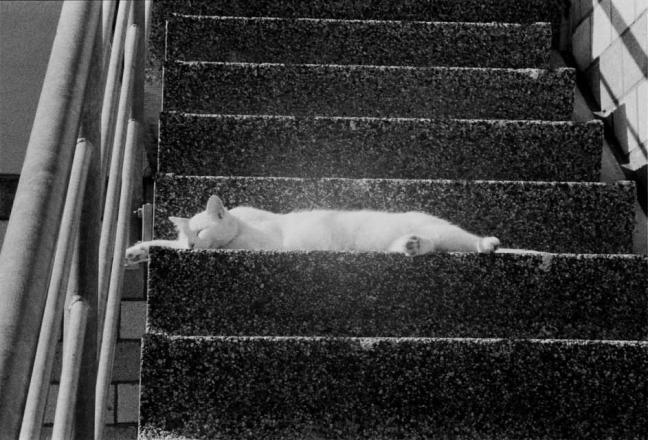 Continue Reading…
A few pics from the New Year vacation.
Cross-country skiing on a frozen lake, dark Finnish bread and sauna were awesome!
All pics are stolen from Katja.

My black and white struggle is on its way here.
bye.