Bored in November? - Rio de Janeiro is the place to be.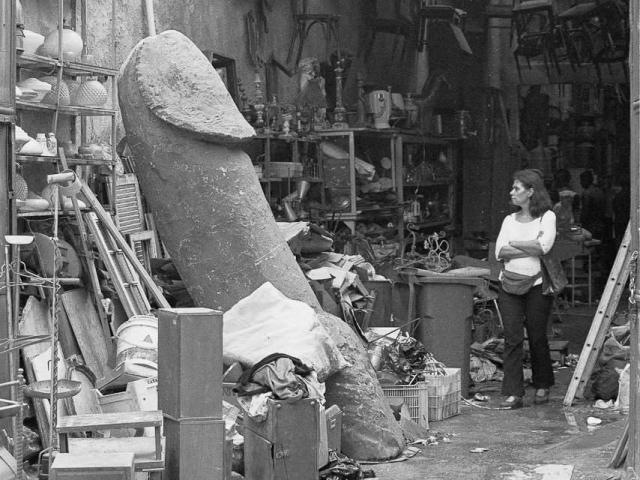 One day I will not be lazy and will post more about that trip. Sorry, but for now this is it. Bye.
Tags: Brazil, BW, KODAK T-MAX 400, MZ-5n
Posted in Travel by BW BB on January 22nd, 2011 at 10:03 pm.
2 Replies
Leave a Reply